Vascular Laser Treatment in Laval
For prompt assistance and additional information, please contact us at
Say goodbye to dilated blood vessels by opting for vascular laser treatment! Laser Clinic Dagenais in Laval specializes in this type of aesthetic treatment.
Vascular Laser Treatment

for Various Skin Conditions
Have you been struggling with unsightly varicose veins on your legs for years? Are you dealing with persistent redness on your face caused by couperose or rosacea?
Vascular laser treatment is the best solution for you. It is one of the specialties at Laser Clinic Dagenais.
By emitting a specific wavelength of light, the vascular laser precisely targets dilated blood vessels, causing them to retract and disappear. The result? Smooth skin, a soothed complexion, and restored self-confidence.
Experience significant improvement in spider veins and couperose with vascular laser treatment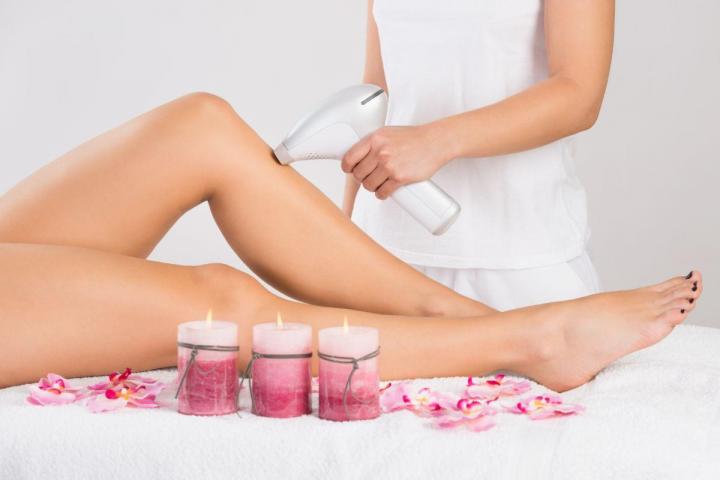 The services offered by Laser Clinic Dagenais
PRO-DERM dermaceutical treatments
Varicose vein laser treatment
Vascular laser treatment
Glycolic acid treatment
Facial treatment
The advantages of Laser Clinic Dagenais
More than 17 years of expertise
Professional-grade products
Cutting-edge equipment
Attentive and available staff
Personalized advice
Laser Clinic Dagenais is located in
Laval
A Renowned Vascular Lase

r Treatment Clinic in Laval
Laser Clinic Dagenais specializes in treating vascular problems using lasers and has been doing so since 2005. You can book a session now and receive a warm welcome from a qualified aesthetic medicine expert.
During your visit to the clinic, you will be listened to, advised, and supported until your dilated blood vessels issue is resolved.
Additionally, the center uses top-of-the-line products and equipment.
Benefit from personalized support from a specialist in vascular laser treatment