Laser treatment for Couperose

: sensational skin without redness
Couperose is a chronic skin condition caused by skin sensitivity.
Upon examination, small dilated blood vessels are visible on the nose and cheeks, sometimes on the chin and forehead, accompanied by redness that can become permanent.
For anyone (both men and women), these effects are considered unaesthetic and very bothersome.
Laser treatment aims to eliminate vascular lesions and reduce redness. This treatment is effective, and the results are quite remarkable.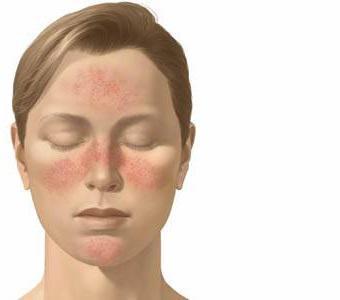 Some manifestations

of couperose
The appearance of dilated blood vessels on the face is a manifestation of rosacea.
Several factors could be responsible for its occurrence. Among these factors, we can mention the abrupt transition from cold to hot, tobacco, spices, alcohol, stress, etc.
We offer you the appropriate treatment to heal the blood vessels of sensitive skin. For the most sensitive skins, the use of vascular lasers yields excellent results.
Choose a reliable solution to treat sensitive skins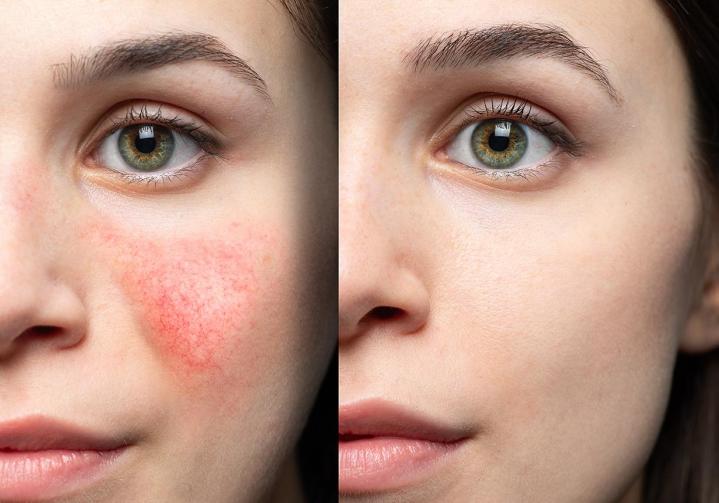 Couperose is characterized by redness in certain areas of the face such as the cheeks, forehead, chin, etc. With the use of laser treatment, the procedure directly targets the small blood vessels.
As a result, couperose instantly disappears under the heat generated by the laser.
The treatment helps eliminate dilated blood vessels and slows down their progression. Treat yourself to personalized sessions at Clinique Laser Dagenais to effectively address couperose in a lasting manner. Clinique Laser Dagenais is located in Laval and serves the entire North Shore of Montreal.
Vascular laser treatment is an effective solution for treating couperose