Specialist in aesthetic and skincare treatments
Innovative skincare techniques for healthy and rejuvenated skin.
Aesthetic Institute in Laval
For personalized aesthetic treatments, visit Laser Clinic Dagenais in Laval.
Aesthetic Institute

, Providing Innovative Techniques
For generations, people have searched for ways to achieve perfect skin. Laser Clinic Dagenais offers a variety of cutting-edge solutions to eliminate imperfections like couperose and vascular lesions. 
Their specializations include varicose vein treatment and top-notch laser and glycolic acid-based aesthetic treatments. 
Whether you seek facial or body treatments, Laser Clinic Dagenais welcomes you warmly. Join us in your quest for perfect skin and discover the transformative results we can achieve together.
Laser Clinic Dagenais in Laval: The ideal center for laser and glycolic acid-based aesthetic treatments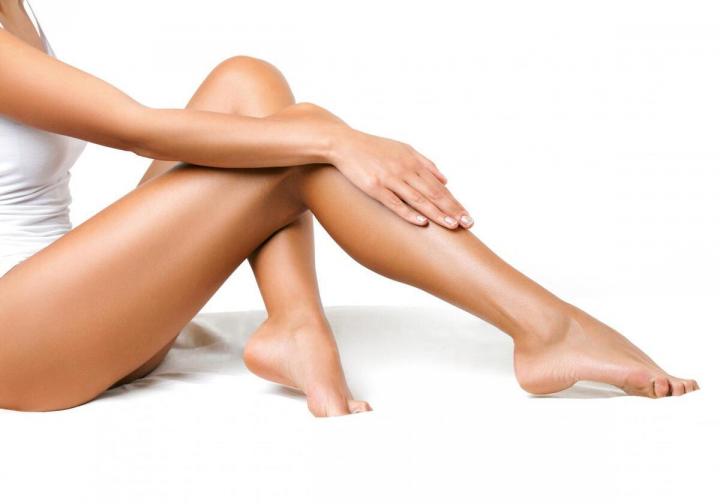 At Laser Clinic Dagenais, we are proud to offer
Qualified esthetician
A laser aesthetic treatment specialist will be taking care of you.
State-of-the-Art Equipment
Treatments are performed using high-end and modern machines.
Advice
You can talk to an esthetician for guidance and advice.
Your Aesthetic Institute

in Laval, Since 2005
Laser Clinic Dagenais has been offering skincare and aesthetic treatments for more than 17 years.
Jean-Claude, the center's specialist, uses his expertise to help you rejuvenate your skin and restore its radiance. 
The clinic uses Pro-Derm products and advanced equipment to ensure exceptional results.
At Laser Clinic Dagenais, we only use high-quality professional products and equipment